In-Formation :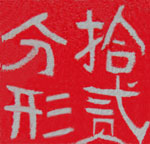 Hello and Welcome !:!

Fractales12 or FractalesXII began in the first place to be Romain-Xavier Gros' "ALTernativ-Avatorium-Project" in the period of 2ΘΘ3 because :
Music is the best Religion.

Romain aka 'RxG' is a Fish, Metal Monkey, Blue Night French guy born in the 80's (Gregorian calendar) who looks at his own music as an: "Extra - Escape Needed".
Living now in Enschede (The Netherlands), he's combining different styles and instruments in his own studio living room.

Now days Romain is playing in Animal Plants(dubstep, drum&bass) & he's also involved with Heliophile(SynthPop)'Line-up for live performances.(New EP "Downhill from Here").


Influenced at the first place by life, Exes and travels, Romain is also influenced by Roman - Greek / Nordic / Egyptian Mythologies, Eastern and Western Philosophies, Science and others books avoided by the mass in general.

Outside the Music-World Romain works to survive as the most ... In the Visible-World, he likes to draw sometimes with charcoal, and also likes to take pictures of lights in movement auto-called "Abstract pictures"...
He writes Novels by hand but they are not published to the "common of mortals" yet.

You can access to the different Fractales12'albums by clicking the links in the left side, while waiting you can find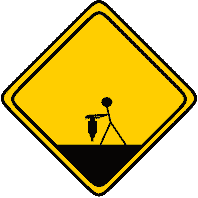 the last Fractales12 Music in progress...