What's Fractales12?
Fractales12
or
FractalesXII
began in the first place to be
Romain-Xavier Gros
'
Art Project
in the period of 2ΘΘ3 because :
Music seems to be the best Religion
.:.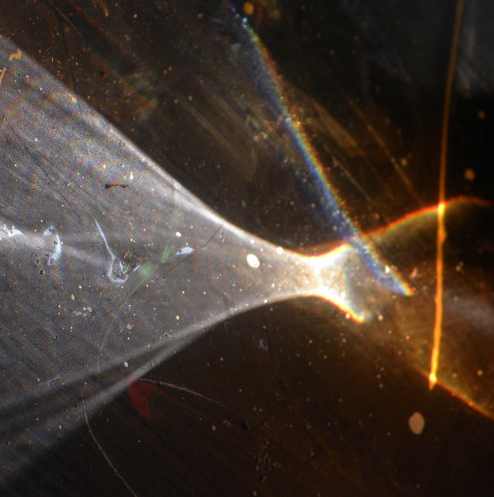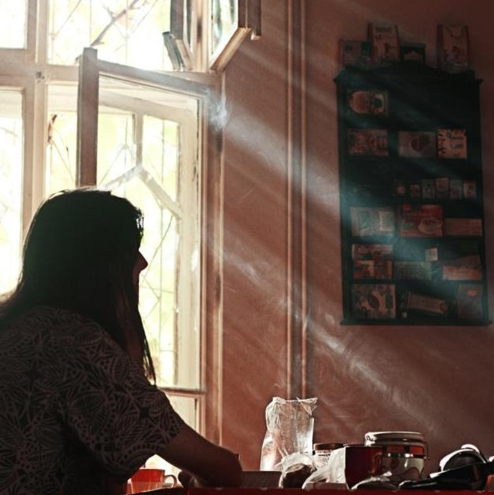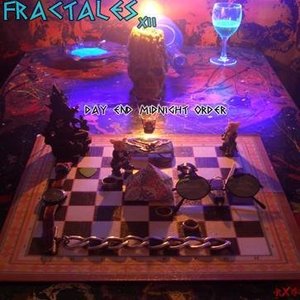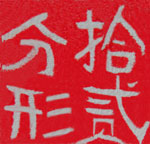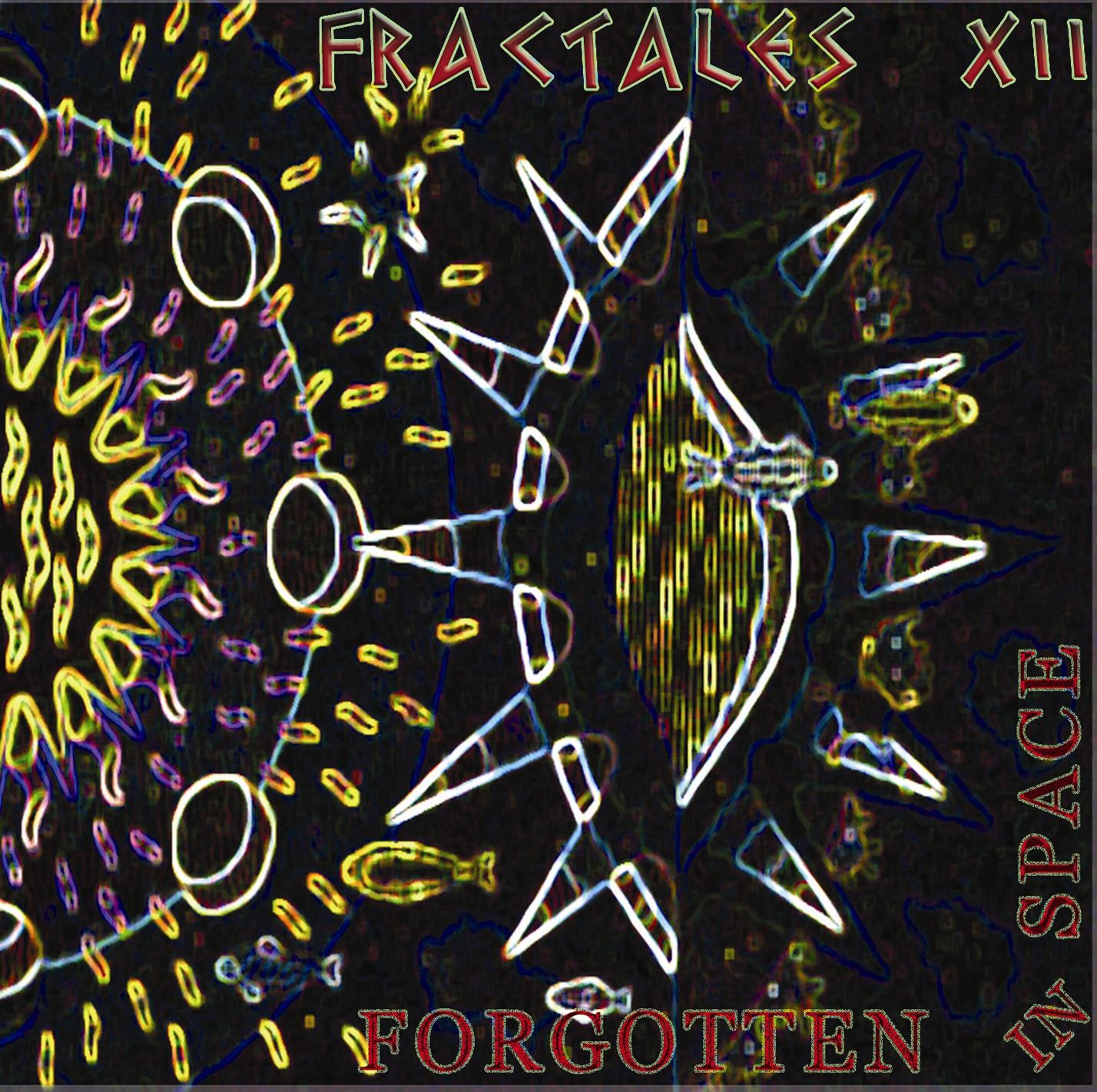 Romain is a (french) Sound-Alchemist who looks at music as an:
"
Extra - Escape Needed
".
Living now in Enschede (The Netherlands), Romain is combining different styles and instruments in his
own studio
living room.
Fractales12' Music style is known and unknown at the same time, song by song the listener will jump from Melancholic-Stoner Rock to Dark Metal Music, he/she may be deturned towards other types of music like : Electronic - Psychedelic Acid Music & Dark waves, etc .:.
Fractales12' Prose(s) are influenced at the first place by life, death, love and spiritual travels, however in general lyrics are mostly influenced by :
Mysticism from Roman - Greek / Nordic Mythologies
Eastern and Western Philosophies(Confucius, Bardo Thodol ... Nietzsche, Plato, Goethe ...)
Spiritism (A.Kardec)
Science (H.Laborit, B.Mandelbrot, A.Korzybski, etc ... )
And other minds/souls from books avoided by the mass in general.
Till today (for Cosmic reasons) Romain never wanted to sell fractales12 music but this does not mean that he never participated to any mercatile outside projects.
Recently Romain was approched by Anselm Oettel and his brothers (Raphael and Fabian) for the making of a folk song on the thema of Glucksspiel.
This animaton was selected during the final of a national animation contest in the Netherland (Utrecht,Oct 2018) and was also selected to be played in different coming music Festivals.
Film from A.Oettel
Outside music, Romain also likes to draw (sometimes) using materials such as charcoal, and also likes to take pictures of lights or shadows in movement called "
Abstract pictures
" ...
Romain writes Novels by hand but they are not published to the "common of mortals" yet.
Outside the "Music-Art World" Romain works for a company specialised in antennas & remotes controls...
Fractales12.com is an Art'website and no-need to emphasize that Romain is very grateful to his family, friends, as his work'colleagues for understanding his personal mood ...